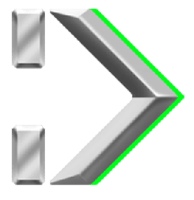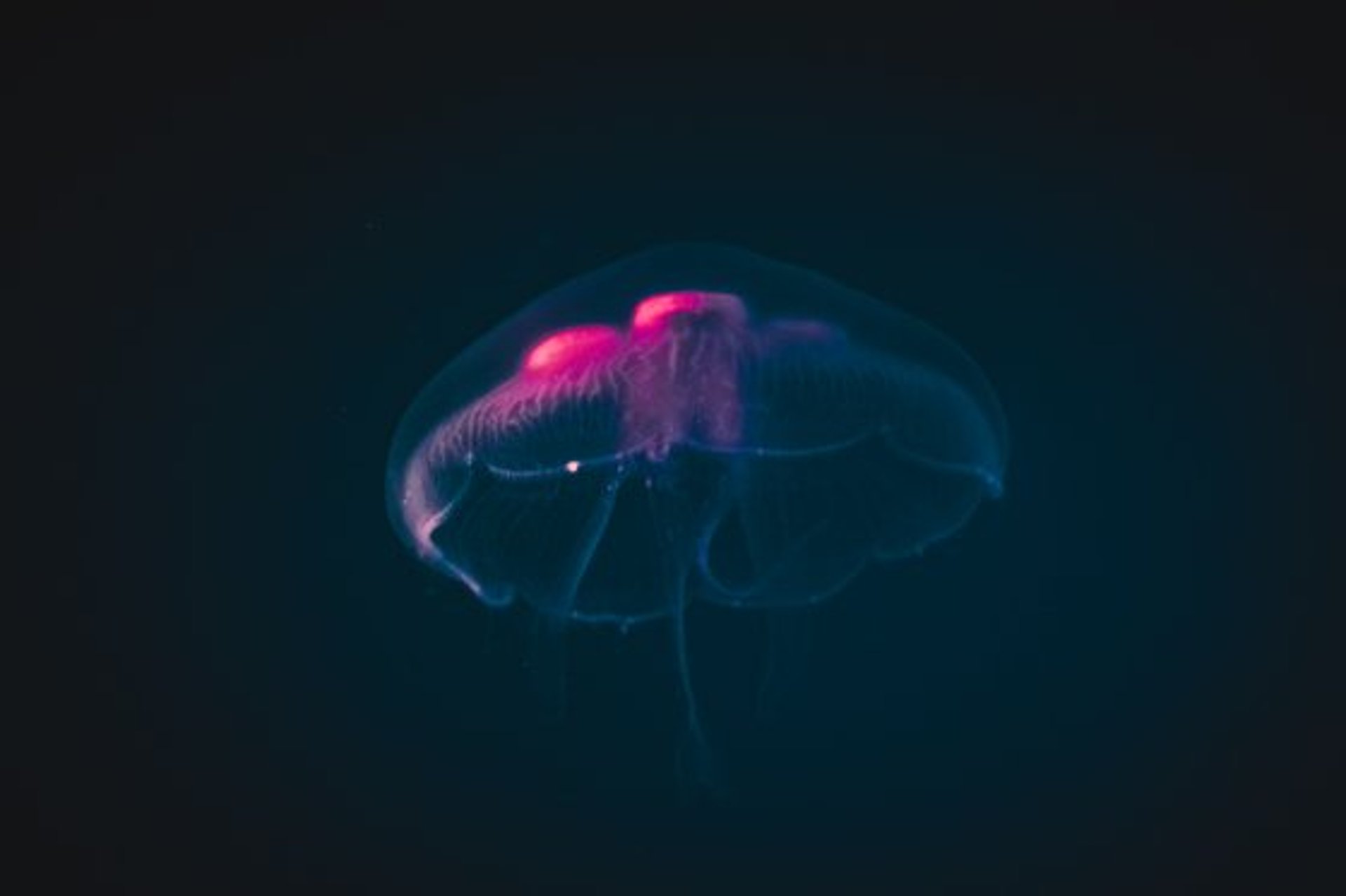 Two things-the EV industry, and a start up company-we're a match made in business heaven. As the global auto industry enters a paradigm shift, worldwide investments in the EV industry surged to 28% in 2020, amounting to an estimated 139 billion US$. By 2030, the industry is estimated to serve as an opportunity worth 206 billion US$. According to BNEF Outlook Report, by 2040, EV's will outsell traditional engine vehicles with a market share of about 60% and will displace 1 million barrels of oil per day.
India is heading to electrification as more and more policymakers are looking to go completely electric. Surging oil prices and road accidents: being constantly on the rise have prompted many to adopt EV's. As far as SINA Mobility is concerned, we've tapped into a very exclusive niche, by offering a unique, two-wheeled vehicle that is not just electric, but also completely enclosed. This is where our product stands out in comparison to other electric bikes. With the Version-E, we aim to provide the solutions for two of the biggest road travel concerns-safety and sustainability. With our sleek, avant-grade design we have proven that optimum efficiency can be achieved without compromising on style.
Now let's talk about why investing in a start up is so promising. Indian startups are paving the way for successful businesses by raising $6.5 billion funding in April-June 2021 quarter. A total of 53 unicorns exist in the Indian start up market as of June 2021. Growth stage funding accounts for 61% of the total deal value. Indian startups are disrupting the market with deep impact. At SINA, we plan to adopt a vigorous market approach for our product across omni-channels, both-offline and online.
For further interest, please leave your details below so we can get back to you: